Self-rescue of nylon enterprises
2015-07-10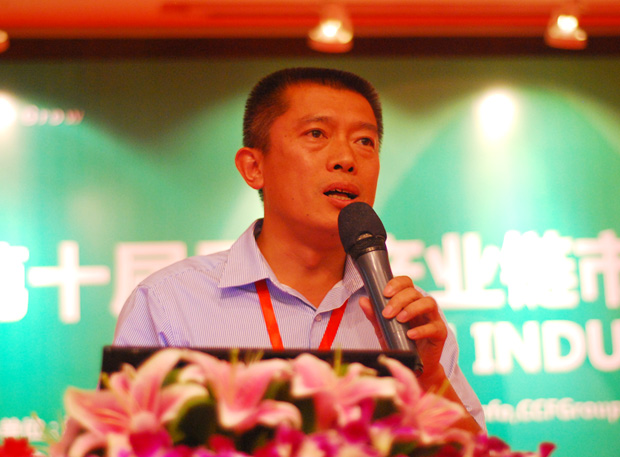 Sanjay developed his report from 3 aspects.

1. Major problems of nylon industry: low-level competition, capacity expansion, weak R&D ability, talent shortage, poor brand awareness, sell?on credit, trade policy etc.

2. Self-rescue of nylon enterprises draws industrial concerns: relevant nylon enterprises shall stop selling on credit from now on, and quit adding quantity, scale or categories of account receivable; secondly, relevant nylon enterprises set up plans and work programs, gradually sort out the accounts receivable, and accelerate strength on receiving accounts; thirdly, strengthen self-discipline and supervision. China Chemical Fiber Association and its nylon branch will hold regular meetings to study standard measures, develop coping strategies and conduct inspection and supervision.

3. Enhance core competitiveness of nylon enterprises: patent & standard, cultivate talents, new product development, various bases and alliance, marketing innovation etc.