CPL market outlook
2015-07-10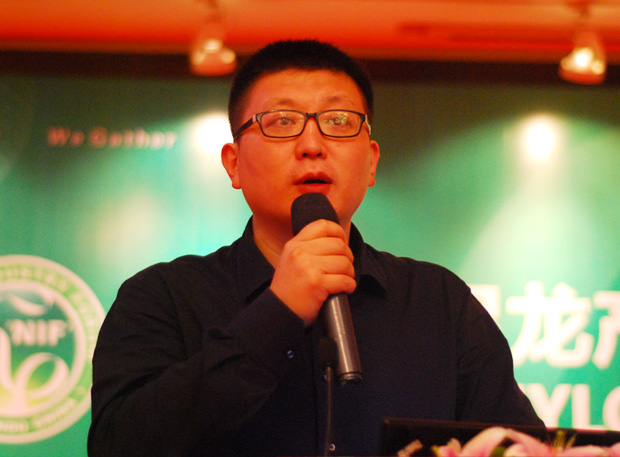 In Mr. Yu's opinion, CPL market presents low-rate operation and he holds pessimistic perspective on the market outlook in Jul and Aug.
In terms of demand, firstly, global nylon consumption may maintain stable growth due to consumption upgrade, and upstream capacity surplus may be relived; Secondly, benefit from low-priced feedstock and slow capacity expansion, the demand, cash flow and inventory of nylon 6 chip and filament are slightly better than past two years; Thirdly, CPL price surged in the second quarter, and while the price rise failed to transfer to downstream, becoming the main conflict between upstream and downstream. When downstream entered slack season, nylon industrial operating rate was weighed from demand pressure.
In terms of supply, firstly, capacity glut did not indicate output surplus and constantly falling price; Secondly, due to slower pace of domestic investment, and the retreat of foreign suppliers, global CPL capacity surplus was far less severe than expected. Bottom of the industry has been formed; Thirdly, operating stability was worse in Chinese plants and utilization rate was constantly low. Price trend may periodically be separated from cost restriction.
In conclusion, he says that since 2015, downstream capacity expanded while unstable operating rate of CPL caused periodic tightness of CPL and pushed prices up. CPL inventory decreased to low level and the power of supply/demand relationship enhanced. Supply may turn tight in Q3. Benzene price trend was not firm, and upward momentum could be limited. Prices may shiver within 13000-15000yuan/mt in Q3.