New pattern in polyamide 66 global supply & demand

°™°™Crystal Chiang, Asian director of PCI WOOD MACKENZIE
2016-09-22 16:52:55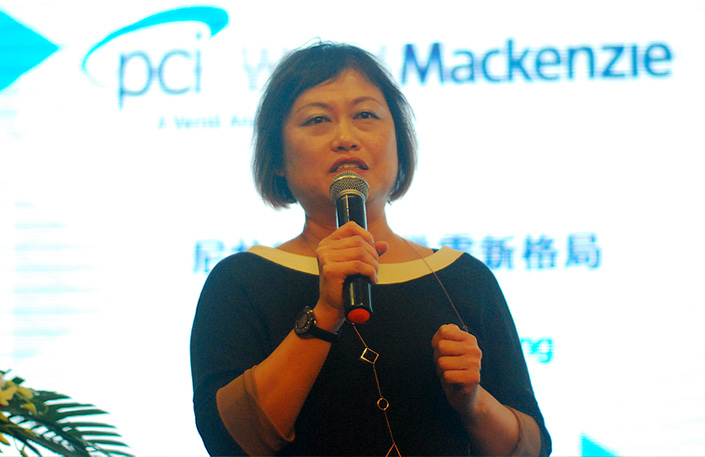 Crystal Chiang walks her report in 4 parts. First, she made brief analysis and forecast on global nylon demand, development road and downstream application. For nylon 66 chip downstream demand, Crystal considered China and other Asian market as major growing market for chip consumption and manufacturing, and the main increase would be in engineering plastics.
Second, feedstock supply and demand. In 2015, global AA capacity has been surpassed demand for 32%, and the most serious overcapacity was in China. But the gap would narrow till 2020. ADN capacity was 30% over demand in the world and 43% over in U.S. But for ADN, China was a heavy importer. HMD capacity was 28% over demand in the world and 46% over in U.S. Nylon 66 started in U.S. so America remained a largest market for nylon 66. U.S. and Europe are all exporters, while China and other Asian markets are importers. In China, overcapacity of AA left many plants running at low rate and suffer deficits, and China has transited into an AA net exporter now, while remains importing other products in nylon 66 industrial chain.
Third, production cost and the drivers. Due to different AA production technology and feedstock, downstream processing becomes complicated. The most significant influence for nylon 66 production is propylene and butadien's price gap, especially in U.S.. Nylon 6 products are also influencing nylon 66 price. Finally, Crystal summarized her report.