The change of spandex demand from covered yarn industry

¡ª¡ªGuo Min
2016-09-22 17:28:01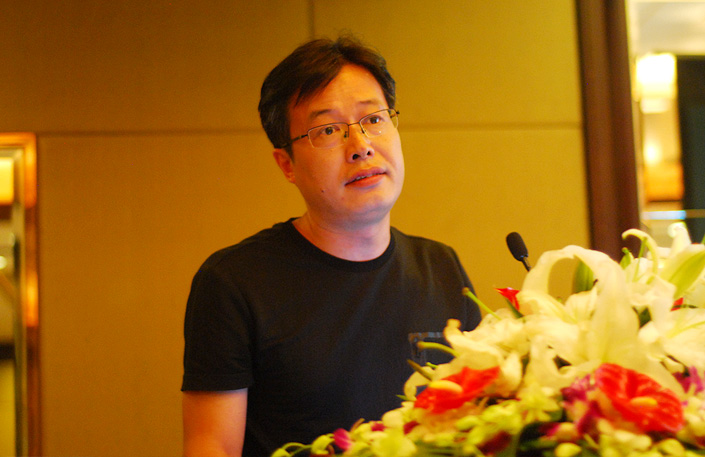 Ms. Guo firstly introduced the market. Since the beginning of R&D in 1996 and sales in 1997, this series of machines have experienced nearly 20 years with capacity up from dozens to thousands of sets. The related raw materials have also witnessed rapid growth in the 20 years.
The ratio of air covered yarn use is increasing year by year, especially in fabric application, due to market facts and processing requirements. It conforms with objective factors like order cost, delivery date, etc. Moreover, air covered yarn fabric is featured by good hand feeling and breathability, superior to conventional covered yarn fabric, which leads to bulk purchasing air covered yarn in knitting and weaving industries. The statement above-mentioned has been proven by the sales growth of Jinggong's texturing and air covered yarn all-in-one machine.
It's a clear trend for covered yarn to upgrade from low twist to high twist, while the fine-denier high-twist yarn requires equipment with higher speed and greater stability. Jinggong has developed a series of machines to meet customer needs, and has upgraded and improved from spindle number, spindle speed and forming control modes.
·ÖÏí°´Å¥