The new normal of spandex industry

°™°™Ni Xiaolan, senior analyst of CCFGroup
2016-09-22 16:54:33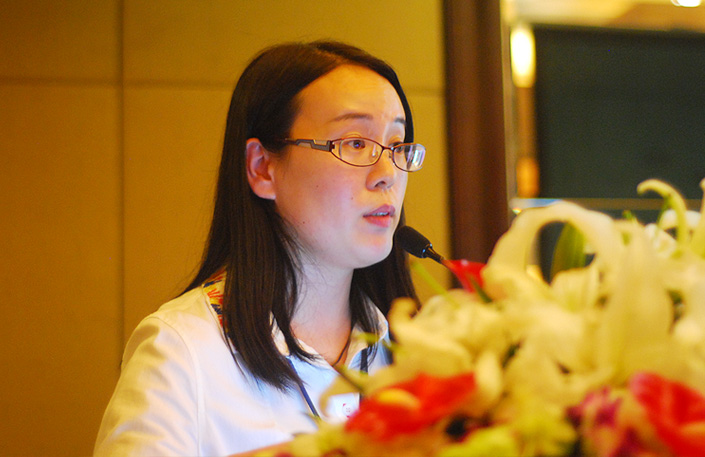 Ms. Ni's speech was analyzed from three aspects: spandex market status, industrial comparison of spandex, polyester and nylon market and market outlook.
She pointed out that spandex capacity growth accelerates in recent two years, but operating rate gradually declines. Demand for spandex grows stably, but growth rate slows down. Spandex price is under periodically unilateral adjustment.
As for industrial comparison, PTMEG capacity expanded rapidly and supply exceeded spandex supply in recent years. Nylon and polyester supply growth slow down after a round of capacity expansion, while spandex is stepping into the peak of capacity expansion. Polyester and nylon hovered around break-even lines. Spandex industry entered the hardest time.
In view of market trend, she expressed that spandex capacity will keep growing in the coming three years, and capacity will be more concentrated. By 2019, the number of large plant is to evidently increase."ÄÄLow prices help spandex application continue expanding. In face of competition from other elastic fibers, spandex needs to improve in usage and post finishing, etc.