Sustainable Development of PolyTHF ® in the Current Market Environment

¡ª¡ªDr. Thomas Giesenberg
2016-09-22 14:47:17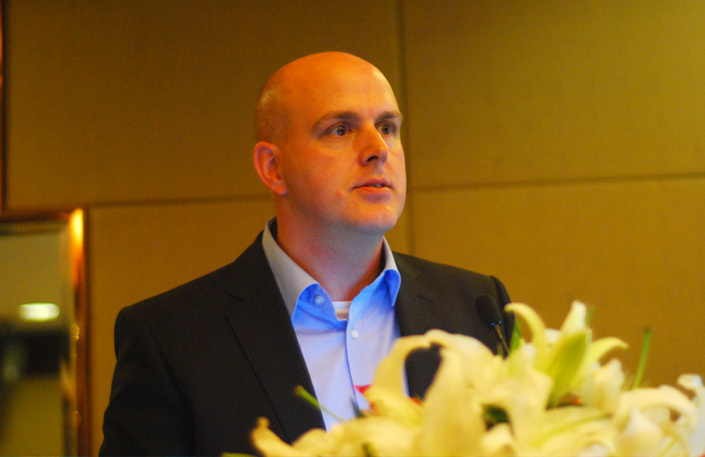 Mr Giesenberg first gave a brief introduction of BASF, the world's leading chemical company, and briefed about its global industrial layout and economic success.
Then he spoke of BASF's leading position in producing PTMEG. With its plants distributed in China, Germany, America and South Korea which offer equally qualified products, it has an annual production capability of 350,000 tons, securing steady and reliable supply in the market. And win-win results were achieved through strategic cooperation.
In the end, he summarized PTMEG's sustainable development, saying that BASF will sustain its global strategy unchanged and constantly upgrade the production process and that BASF is willing to achieve win-win results through strategic partnerships. Realizing the significance of Chinese market, it has established a global Technical Services team in Shanghai dedicated to PolyTHF applications. It will work to meet clients' demand by producing high-quality products. Also, Mr Giesenberg talked about the great pressure on the industry due to the much tight supply of PTMEG. He said that sustainable development of PTMEG needs a better market condition.